Join Be-Mobile
TAKE A LOOK AT OUR OPEN VACANCIES
Get to know us!
Besides being a leading company in the mobility industry, we're also a fun place to work. Our success is based on our team of young and enthusiastic employees. Let's find out more about our corporate culture and why you'll love working with us! 
Innovation
Be-Mobile is a pioneer and European market leader in smart mobility solutions on an international level. Working at Be-Mobile gives you the chance to contribute to some of the most innovative mobility projects. We aspire to growth for our company and as a result our employees grow with us.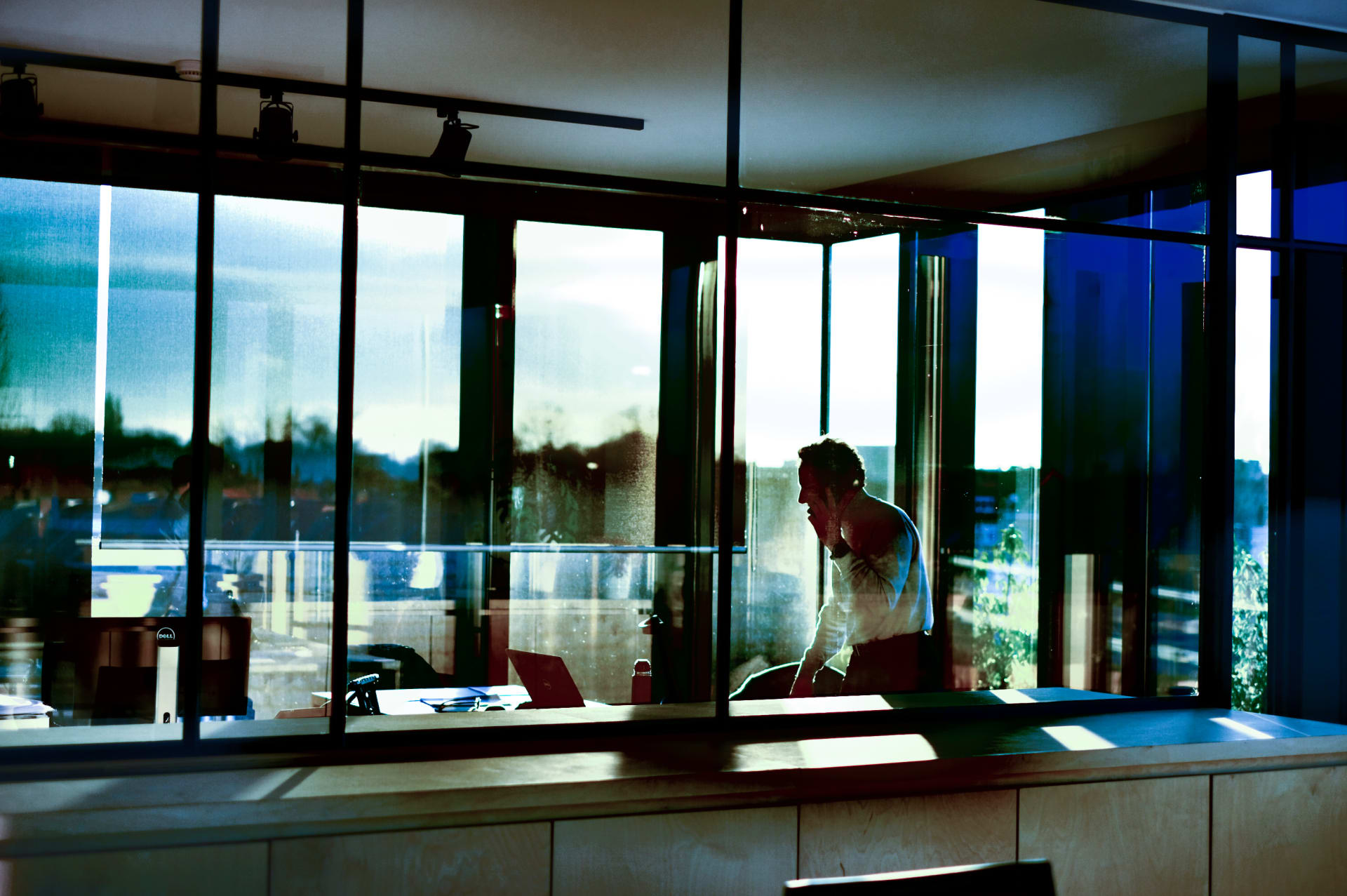 Teamwork makes the dream work 
We know that achieving our goals begins and ends with our people. That's why we want to invest in our employees. We empower people by listening to their ideas and believe that an autonomous way of working is the way to go. That's why we need our employees to take ownership.  
Don't let this put you off though, we are a family and are always ready to help when needed!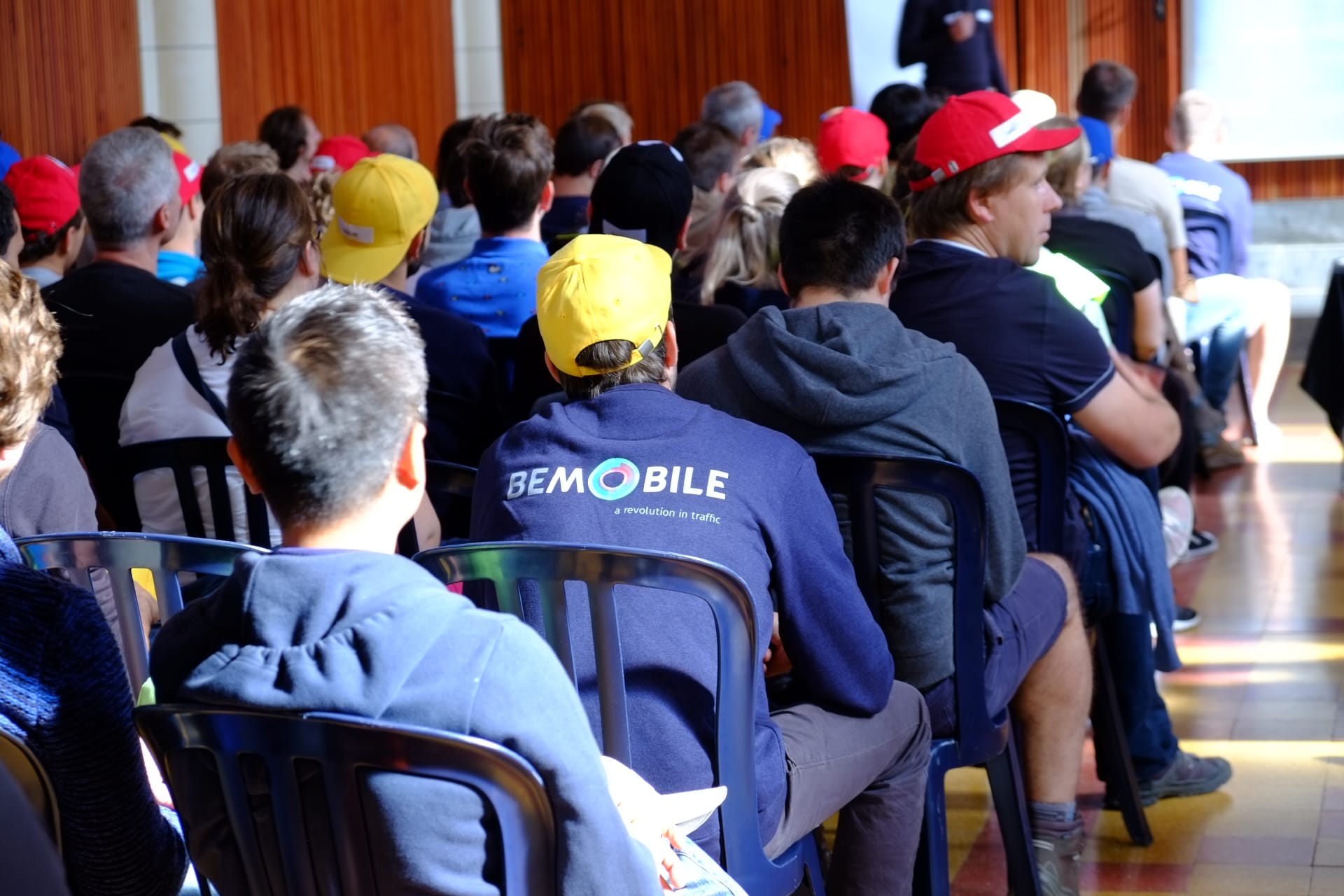 Stack
Our R&D department develops in cutting-edge technologies such as Golang, Kubernetes (Docker), Vue.js, Kafka, etc. Big data needs fancy databases: we use MongoDB and Elasticsearch.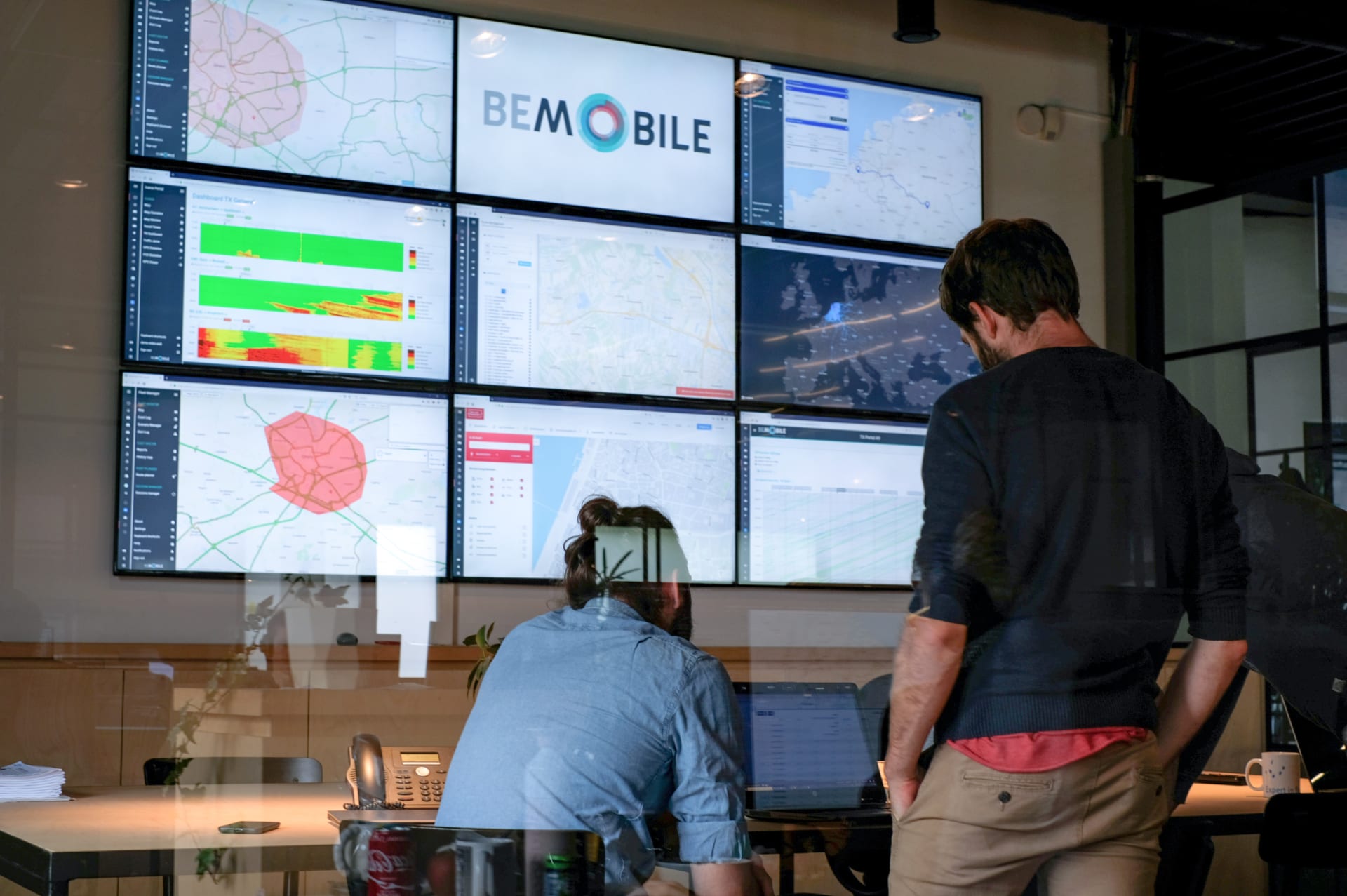 Learning and development
At Be-Mobile we encourage lifelong learning with training sessions and the possibility to follow courses, but most of all by learning from each other. We value our knowledge-sharing culture which encourages and enables the free exchange of knowledge, insight and experience in order to benefit individuals' personal growth and drive our business toward our goals.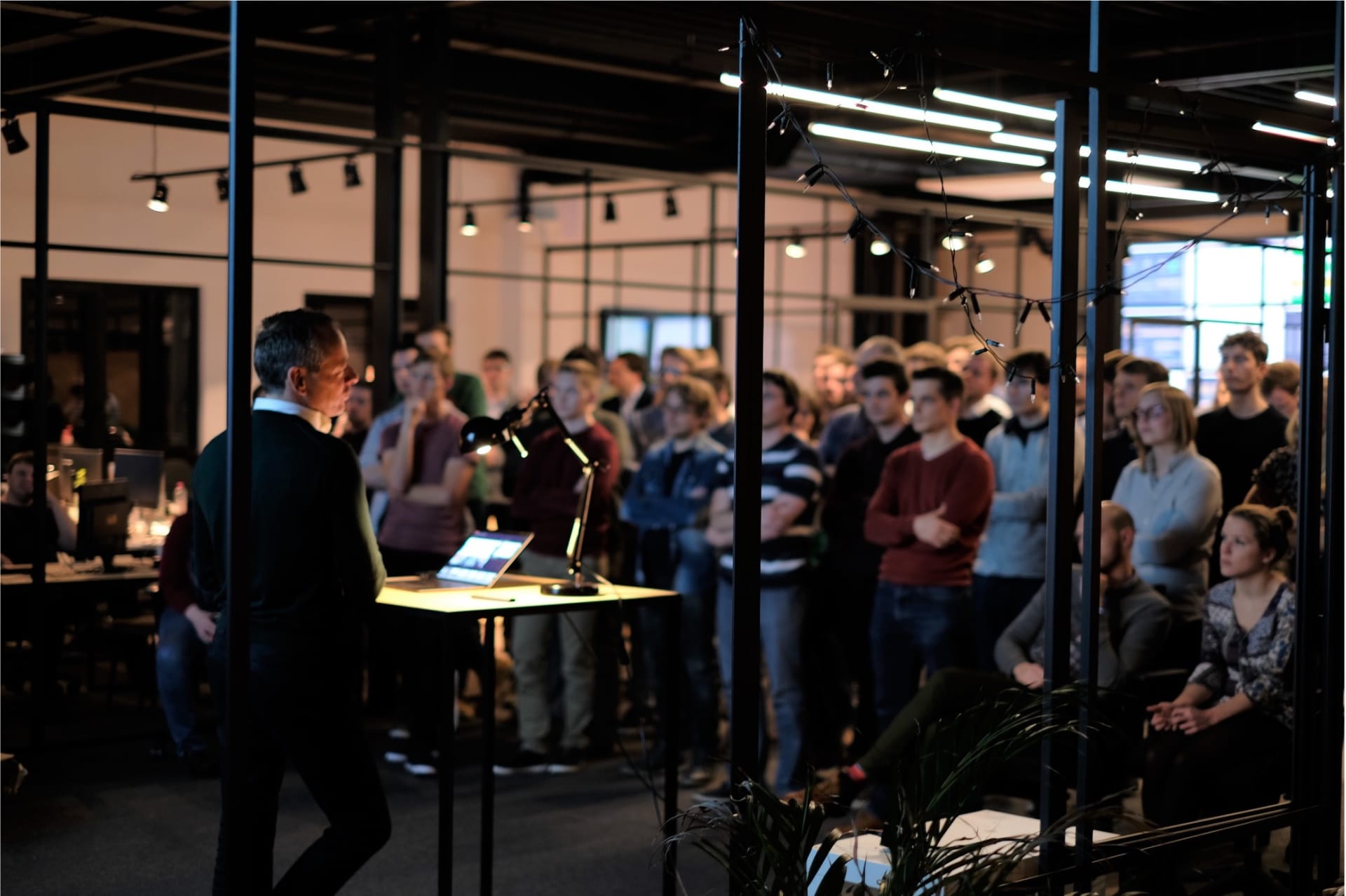 Work hard, play hard
Because we believe that the best work comes from happy employees, we place a high priority on their well-being. Communication is also important, and that goes better when you know your team members inside out. 
That's why we regularly organize team buildings (in 2022 we went skiing!) and every last Friday of the month we have a drink together in the bar across the street.  
As the saying goes 'A healthy mind in a healthy body', we also encourage our people to exercise with weekly sports sessions or sporting events!
Watch every step of the way
Check out our other video content and get to know Be-Mobile even better!