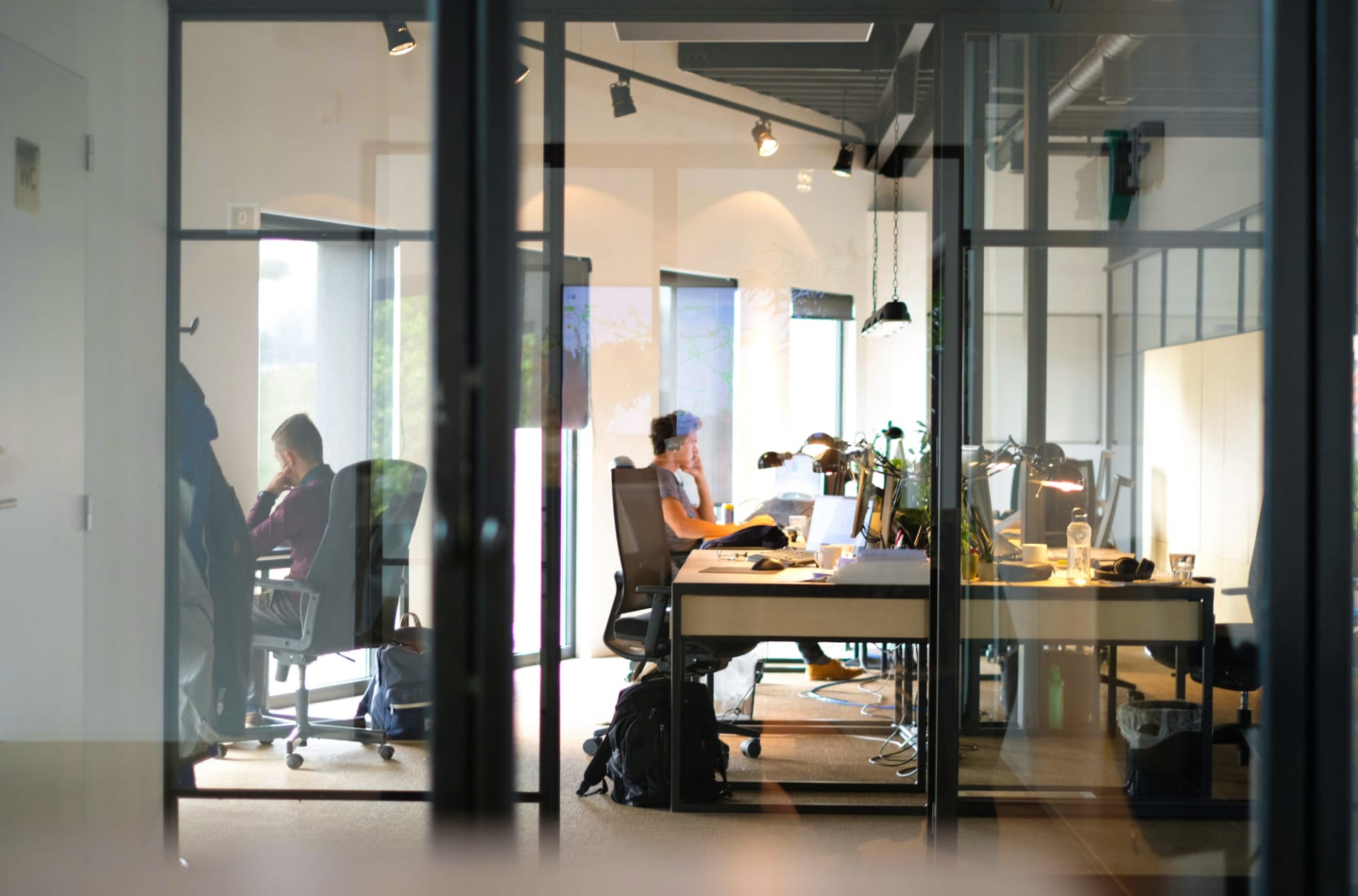 Unique internships
Melle

,

Vlaams Gewest

,

Belgium

Internships
Job description
Knowledge is key at Be-Mobile. Sharing knowledge and continuous learning are two important values for us. Therefore, we always make our well-prepared internships very interesting and challenging, involving a two-way evaluation: we assess not only how much you have learned from us, but also what we have learned from you. Check out our one-of-a-kind internship opportunities in different work fields!
Job requirements
Algorithms
Our Algorithm Engineers develop state-of-the-art features and data engines for our core products and projects. They focus on different operations such as GIS, map-matching, traffic information and highly innovative route planners.
Mobility Lab
Our Traffic Engineers are hooked on finding innovative traffic prediction models through our big data. Matlab and Python are their preferred software tools to prototype technical specs in smart mobility.
R&D Department (Frontend, Backend, DevOps, GIS)
Our R&D department develops in cutting-edge technologies such as Golang, Vue,js, Kafka, Docker, Kubernetes. Big data needs fancy databases: we use MongoDB and Elasticsearch. Don't let these technologies scare you off, there are about 40 tech experts who have your back!
Also conducting research through dissertation or PhD subjects related to our business is strongly supported at Be-Mobile.
Marketing
Do you want to make sure our customers and prospects know how awesome and innovative our tech solutions are? Social media, newsletters, website, fairs and articles are some of the tools you will be playing with to approach them.
Sales
Our dedicated Sales team hits the road with our products in exciting markets with different types of customers. They aspire to share our beliefs with governments, local authorities, road operators and logistics companies about the benefits of our smart mobility solutions.
Human Resources
Experience the variety of human capital in a technological environment with 150 employees. Learn about the strategic and operational projects our energetic team of HR generalists is faced with. We cheer ambition, initiative and feedback!
Graphic Design
Just like our in-house dynamic and ambitious graphic designer, you truly grasp the power of graphics in this scale-up tech company and let our products, projects and processes speak for themselves! Adobe Illustrator, Photoshop and InDesign are the preferred tools to translate your creative thoughts into the graphic material we need.